Episode 9: Being a Business Broker; An interview with Greg Gill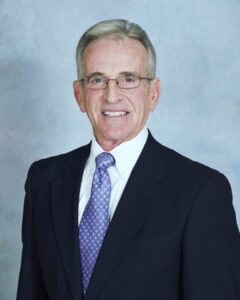 If you've ever considered becoming a professional business broker and advisor – or if you're considering selling your business – you should listen to my conversation with Greg Gill, a broker in the Worldwide Business Brokers network since 2010. Greg has become a friend of mine since he started. We've done a few deals together over the years and we've had a couple of laughs along the way.
In this interview, we discuss some of the issues a business broker faces with some business owners (if you're considering selling your business, listen up!) as well as some of the solutions and work-arounds that Greg has come up with. If you'd like to become a broker, don't miss this conversation with Greg. 
Don't Miss An Episode!
Be guaranteed that you'll get the latest podcast as soon as it's posted!
Show Notes:
• For more information on Greg, including how to contact him, click here to visit his web site.
• The "Silver Tsunami"
• Check out all of our blog posts.