From choosing the right name – and protecting that name, your trademark and other intellectual property – to developing your business and marketing plans, attracting the necessary capital and countless other aspects, starting a business, particularly one that you want to build and ultimately sell, requires a great deal of attention to minutia, legal, financial and operational. We've done it – a lot – and can do it for you.
From retail, wholesale and distribution companies to financial services, franchising, internet and technology businesses, our principals and in-house experts have started numerous businesses and advised on the start up of many others. You can outsource certain aspects to us or enlist our help from concept to launch and beyond.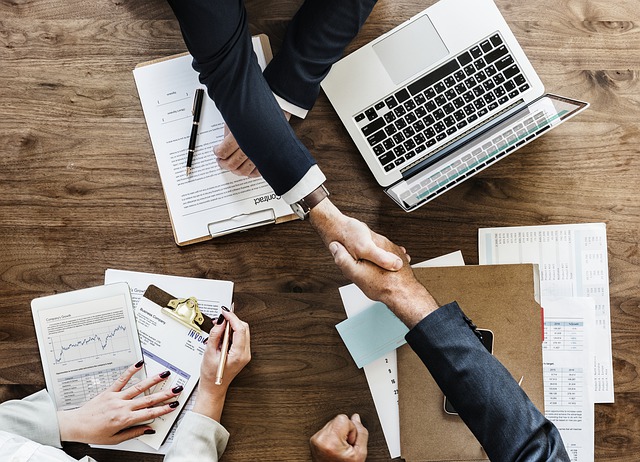 We will advise you on the following:
Business entity formation
Business financing
Shareholder and member agreements
Organizational documents
Real estate purchases and lease agreements
Drafting of contracts and agreements
Legally compliant operational policies and employee manuals
Franchise purchasing and sales
And much more
If you have questions – any questions – about starting a business, start the conversation with us here.