Business Valuations and Appraisals
Worldwide Business Brokers offers complete appraisal and valuation services, two distinct methods of assessing a business' value.
Businesses need appraisals and valuations for all sorts of reasons: bank and financing purposes, impending sales, estate planning, divorces, partnership dissolution, the death or disability of a major equity holder and the uncertainty of a lawsuit are among them. Many owners need a periodic valuation to support life insurance-backed buy-sell agreements among the owners/partners. Some owners simply want an accurate assessment of where they stand; whether they are at the right point on the road to their particular goal or exit.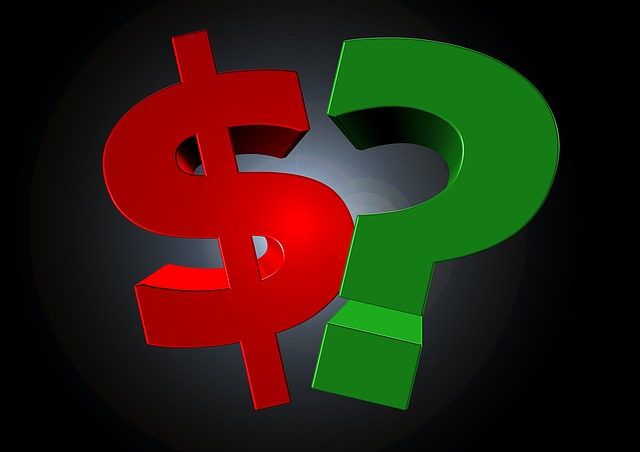 A valuation differs from an appraisal in that the result of a valuation is akin to a commercial real estate broker providing a Broker's Opinion of Value or Broker's Price Opinion (BPO). An appraisal is a more detailed report, similar to an appraisal of real estate, that considers precise value of inventory; the current fair market value of a business' machinery, furniture, fixtures and equipment; the value of contracts that are not yet fully performed; the value of products that are at different stages of the manufacturing process, etc.
A valuation can generally be done without incurring the costs associated with esoteric experts. As a rule, such experts are necessary to perform an appraisal. Needless to say, a full business appraisal will cost more – sometimes significantly more – than a valuation and the appraisal has greater legal heft than a valuation. That said, for almost every small and mid-market businesses – those with revenue of up to $25 million or so – a valuation will be sufficient for all examples above with the possible exception of long, drawn-out legal disputes.
Worldwide Business Brokers provides valuations for businesses in all types of industries and can provide a valuation for you whether you are considering selling or simply want to know the value of your business for planning purposes. In some cases we make recommendations as to steps the owner(s) might consider that would positively impact the resultant valuation. (We also take on valuation assignments from buyers that want to know that they are not overpaying for the business they've targeted to buy. For more on this, read about our buy-side M&A services.)
If you'd like to discuss a business valuation or appraisal, start the conversation with us here.