Business Coaching and General Business Consulting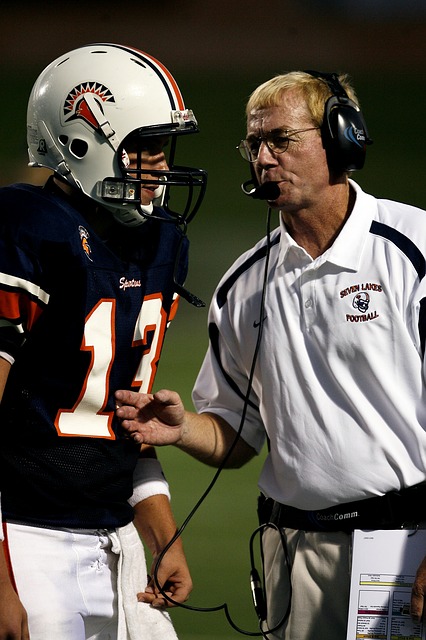 Sales lagging? Expenses climbing? Need a policies and procedures manual or an updated business plan? Want to start franchising? If your business is growing and the time available to address the ever-expanding list of operational issues that we all encounter is shrinking, we can help.
Whether it is developing new markets, streamlining the delivery of your product or service, gaining operational efficiencies, setting up more robust financial controls, developing legal protections, updating documents and manuals or any other aspect of running, growing and enjoying your business – including getting it ready to sell – we've done it and we can do it for you.
Our experienced team works closely with you to reach your goals, offering objective, practical and goal-oriented advice. And if you're running a small business, this includes one-on-one coaching.
It doesn't matter where you are – geographically or on your business' track, our solutions are designed to give you the knowledge, know-how and tools to manage every function of your business with confidence.
Strategic planning
Financial management
HR management
Technology selection
Sales & marketing
Digital strategy, website development, eCommerce implementation
International expansion
Operational efficiency
We also offer training and coaching for anyone that would like to become a professional business broker.
Let us know what's on your mind. Start a conversation with us here.