30% Off for 10 Days ONLY!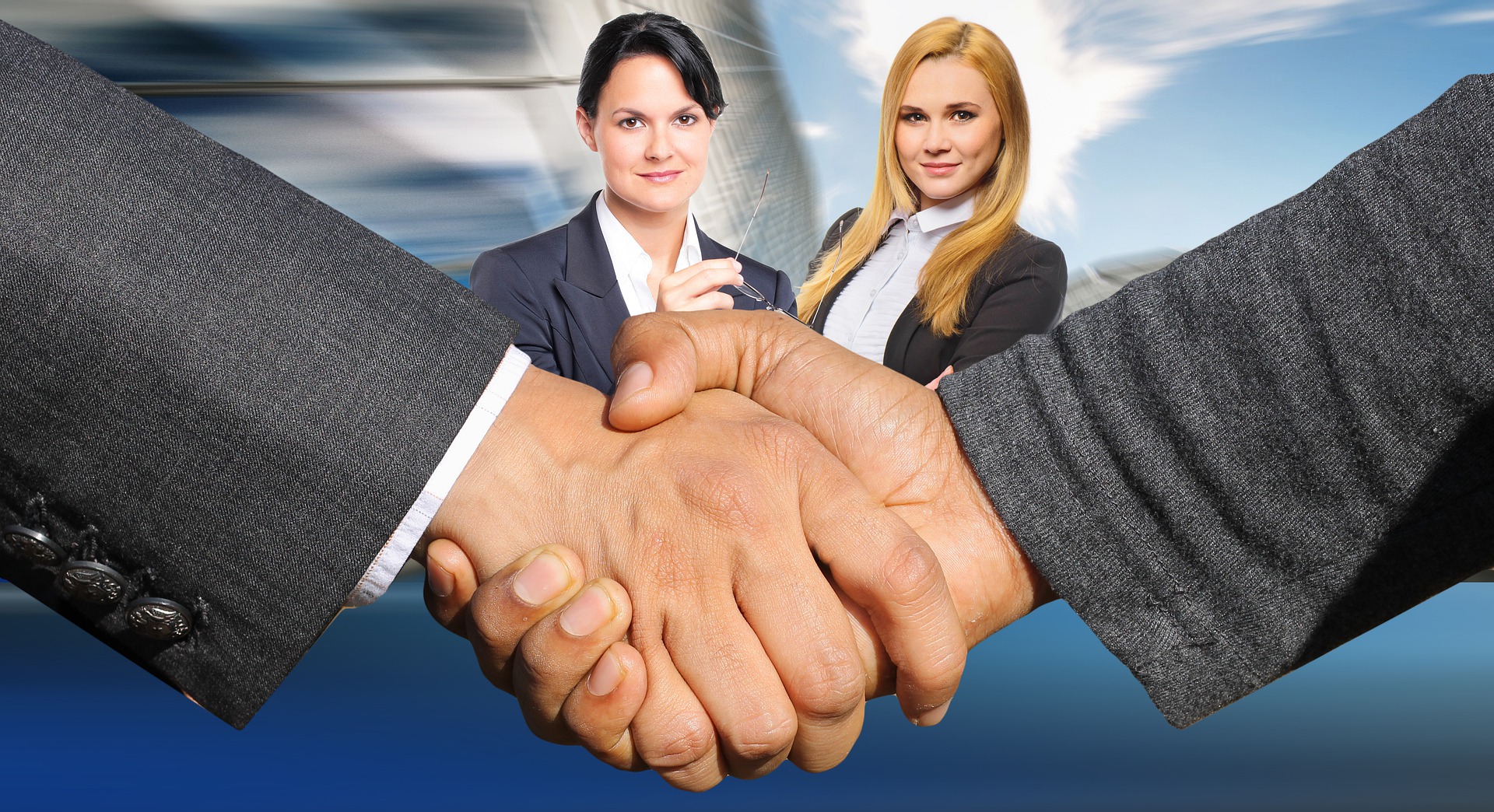 Learn How to Value and SUCCESSFULLY
Sell Businesses
An intense training program at the completion of which participants will be able to value most businesses in the $250,000 to $25 million valuation range and know how to market and successfully sell those businesses.
This training program was developed based on our more than 20 years in the business brokering trenches.
The program is comprised of five modules, each containing between six and 12 lectures totaling roughly 50 hours. Included is a FREE 90-membership in The Brokers Roundtable℠, our online community for business brokers, Realtors, lenders, business owners and the professionals that support our industry.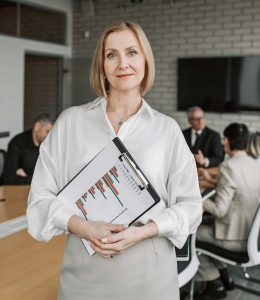 The training can be done at your own pace. 
In structuring the lectures, we've tried to keep in mind that participants have other responsibilities that require their time and we have limited the length of the lectures to between 20 and 45 minutes. Although we planned this as a 30-day program, participants can move through it more quickly, as their time permits.
Lectures include screenshots to illustrate the subject matter, downloadable examples of worksheets we use, related PDF documents, transcripts of the lecture's audio – and may include a video – all inside the lecture. At the end of each module we recap and review the important points of that module.
We do a deep dive into each of the topics we discuss and, as you're progressing through each module, participants are encouraged to submit questions in advance of the weekly live online sessions during which they will be addressed.
"Thanks, Joe and a lot of great information! I'm really enjoying the class." 
– David G., Association Executive (United States)
The five-module course is outlined below, including descriptions of sample lectures.
"Thanks so much, it has been great learning for me and it made me feel fully confident to start offering Business Brokering and Valuation services. Your availability and support have been a key component for me in this process."
– Ricardo Q., Business Consultant (El Salvador)
By the time you're midway through Module 3, you'll have enough information to begin offering business valuation and brokerage services.
We know that, just because you've completed all the modules, you may not be 100% confident that you can hit the streets and start selling businesses! So, for anyone taking our flagship course, we offer membership in The Business Roundtable℠, our online support community, for 50% off the regular price of any tier. From group coaching to one-on-one support and live stream interviews to collaborations with other brokers, The Brokers Roundtable℠ is the ultimate support system for brokers, real estate agents, business owners, lenders and others in our industry. You'll also be entitled to various discounts on all future courses. 
Learn How to Value and Successfully Sell Businesses
Learn at your own pace. Includes a FREE 90-day membership in The Brokers Roundtable℠    
We've had a couple of people question the cost of this course. Our response is to put the cost into perspective.
First, the course is taught and the weekly live webinars are conducted by a designated CBI, a "Certified Business Intermediary", a certification awarded by the International Business Brokers Association. There are fewer than 600 CBIs worldwide.
Earning a CBI designation requires many dozens of hours of classroom training (and the associated travel and lodging), successfully closing multiple business acquisitions, attendance at multiple national conferences and successfully passing a four-hour comprehensive exam all of which, including travel and lodging, course enrollment fees, conference registration fees and other costs, involve an expenditure well in excess of $20,000.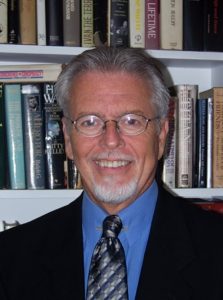 Second, this quote from Joe Caffrey, president and founder, in 2001, of Worldwide Business Brokers and a Certified Business Intermediary:
"The first business I listed – at just over $1 million – I sold in four months. The commission was $100,000.
"The second business I listed earned me a commission of $76,000."
"We focus on businesses with valuations of between $250,000 and $25 million. Our 'sweet spot' is $500,000 -$10 million. Do the math!"
Considered in these lights, the course fees are an extraordinary bargain.
From our founder…
"The first two businesses I listed generated commissions of $176,000. And I sold both of them several years before I earned my CBI.
"I'm sure that you will find this training program will meet or exceed your expectations – so sure that we offer a money back guarantee.
"Modules 1 and 2 will provide an opportunity to judge the quality of the course material. If by the end of Module 2 you're not satisfied with the value the Course represents and how it's presented, you can cancel your participation in the Course and receive a full refund!"
Still have some questions or concerns?
Let's set up a call.
If you just have questions about any aspect of the program – schedule a Discovery Call with Joe Caffrey, founder of Worldwide Business Broker and the creator of our Course. Click on the button below and choose a date and time for a video call.