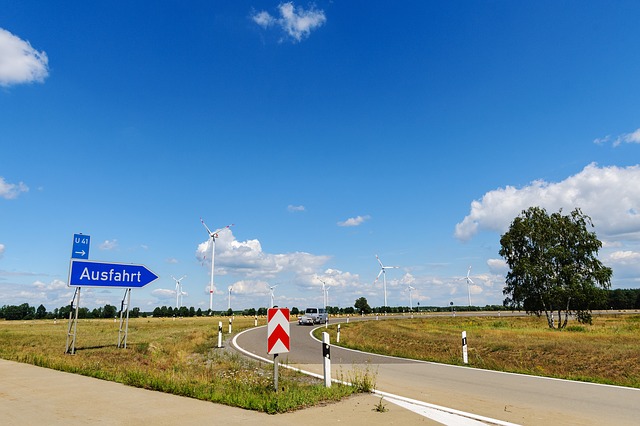 Every business that does not fail will, at some point, change ownership. The impetus for the transfer could be one or more of dozens of factors: death or retirement, a need for more horsepower to perform a large contract, a falling out among partners or heirs, or the simple desire to enjoy life at a more leisurely pace aboard a sailboat in the tropics. But the only way to assure that you reap the largest payout possible when the time comes, is to have a plan in place for that exit and work that plan. That's where we come in.
Over the years, we have worked with countless business owners that never developed an exit strategy. They simply come to us and say, "I'm ready to sell." It's a little late at that point to develop, let alone work, an exit strategy.
While certain remote and unusual circumstances may make developing a strategy difficult, it is almost universally true that you should be working on one early on; ideally at the very beginning of your business. In fact, if your business will need equity funding, your investors will not even consider the opportunity your business may present without seeing how they will get their investment back; without seeing their own exit strategy.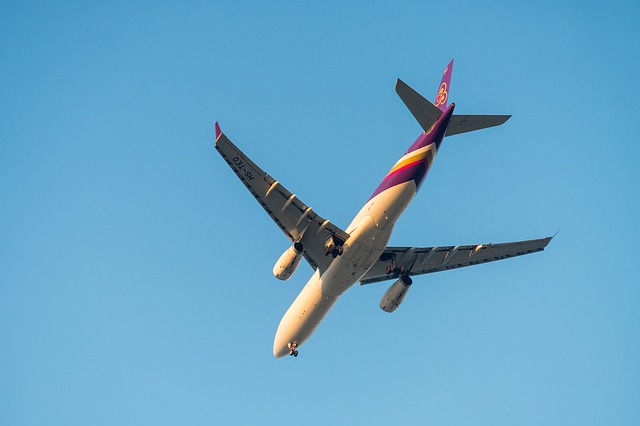 In most instances, we feel that business owners should plan their exit at least three years ahead of the actual sale or transfer. There are multiple reasons for doing this but we can almost guarantee a better and more lucrative outcome when the time comes to transition out and on to your next adventure.
Do you have an exit strategy? If not, you're likely to be leaving money on the table when the time to exit inevitably arrives. If you'd like some ideas for getting started on one, we've put together an easy to follow step-by-step guide to help you get started on developing an exit strategy. It is yours at no cost whatsoever. Simply tell is where to send it and you'll have it immediately.
Want to discuss exit strategies and how we can help you develop and implement one? Start the conversation with us here.