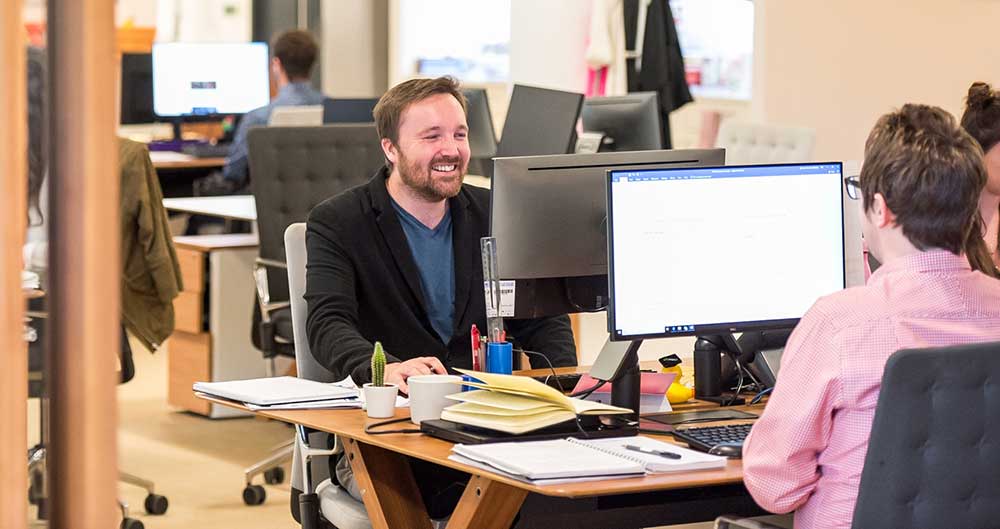 Appraisals and Valuations
Find out what your business – or a business you want to buy – is worth.
Coaching and General Business Consulting
Hourly and long-term coaching one-on-one and group coaching. Documents, entity formation, business plans, policies and procedures, new markets, new products or services; we can help in all operational aspects.
Financing
There's a lot of dough out there, a lot of it looking for a good place where it will be treated right. Whether you need $100,000 or $10 million to purchase, recapitalize or start a business, we can use our contacts to connect you to the appropriate sources and help shepherd the deal through to funding.
Franchise Development
Do you think that your business or idea can be franchised? We can make it happen.
Start Up Services
Got an idea? A new product or service? Whether it's blockbuster software, better way to make healthy potato chips, a new social media concept or a perpetual motion machine, we can get you started.
The Exit Strategy
"If you don't know where you're going, any road will get you there" – Lewis Carroll)
Few founders think about, let alone prepare for, their ultimate exit from their business. It's going to happen whether you're prepared of not. It might be better to prepare…