Think your business or business idea is franchise-able?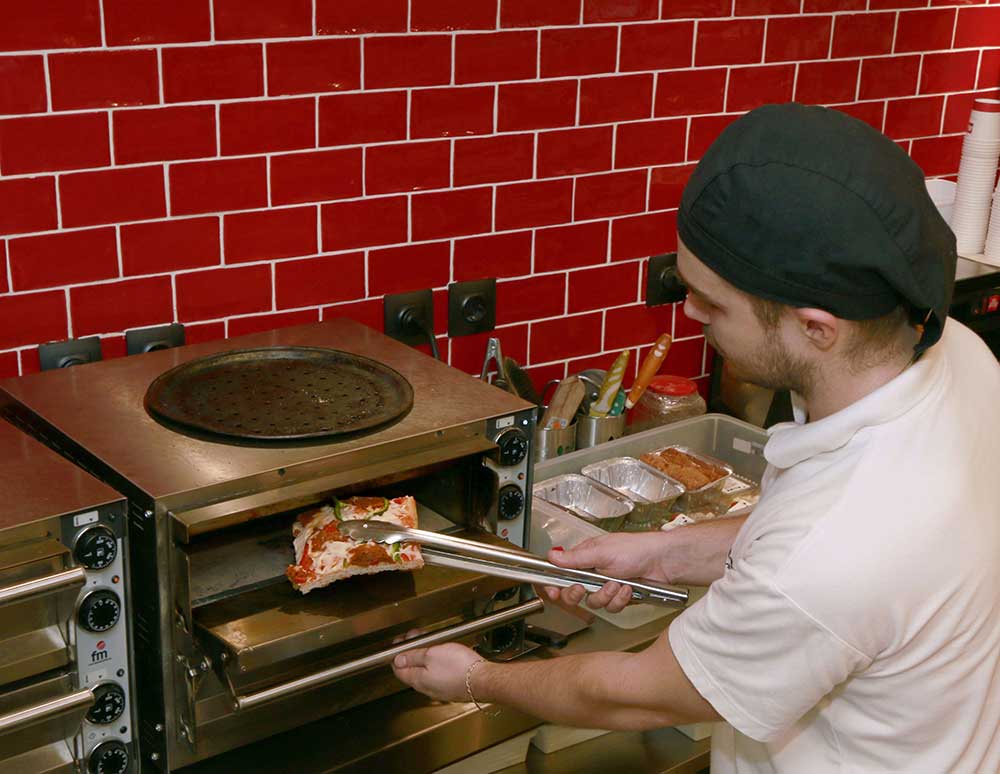 The principals and legal counsel of Worldwide Business Brokers have over 35 years experience in franchising and licensing and can offer your business the best program to quickly and efficiently develop a franchise system to put your expansion plans on the fast track. From retail and wholesale business to professional service concepts we have created franchise systems with operations in North America, the Middle East, and Latin America. If you believe your business – or your IDEA for a business – has the potential to be a franchise, we can make it happen. 
We can provide the legal work, document development, regulatory filings, trademark registration, etc., in any country. We can develop the operating manuals, sales and marketing manuals, collateral pieces, expansion programs and systems standards. And best of all we can spearhead your franchise sales.
If you'd like to discuss the possibilities of franchising your existing business or business idea, or to learn how to make it happen, start the conversation with one of our experienced franchise specialists here.