Episode 8: Financing the Purchase: An Interview with SBA Specialist, Dave Moore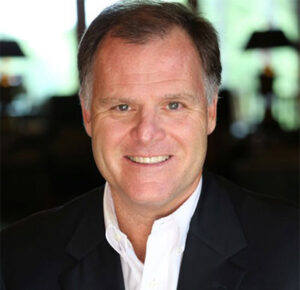 If you are purchasing a business in the United States, one ideal and often overlooked source of financing is the Small Business Administration, lovingly referred to as the SBA. In this episode, I chat with Dave Moore of Acclivity Financial, a subsidiary of Citizens Bank and a Tennessee-based SBA preferred lender, and we discuss some of the parameters SBA lenders look for, what business buyers should expect and what kind of activity Dave's firm has been seeing.
If you're buying a business and want to learn more about how SBA financing might help you line up the necessary dough, listen to this interview with Dave. 
Don't Miss An Episode!
Be guaranteed that you'll get the latest podcast as soon as it's posted!
Show Notes:
If you'd like to see the type of information you'll be asked to provide to an SBA lender and what forms you'll be asked to complete, Dave has provided us with a complete package that you can download for free.