Episode 6: What Types of Businesses Are Selling?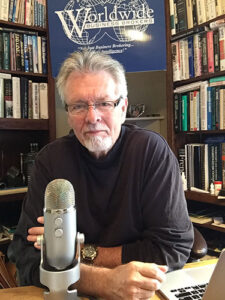 We're asked all the time, "What types of businesses are selling now?" While there are some industries that get hot for a couple of years, a good business will always be attractive to buyers. In this podcast, I'm interviewed about this very question. We discuss various types and sizes of businesses, particular industries and the legal requirements and political environments in various countries that are driving demand for certain businesses. Check it out. 
Don't Miss An Episode!
Be guaranteed that you'll get the latest podcast as soon as it's posted!