Episode 4: Get your business ready for sale. Part 2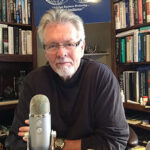 This is the second part of the earlier podcast – where we dive a little deeper in our discussion about getting your business ready to sell.   
Don't Miss An Episode!
Be guaranteed that you'll get the latest podcast as soon as it's posted!