Episode 10: The Owner is Taking Cash Out Reducing Value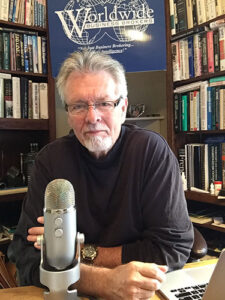 If you own a business that takes cash and you are "liberating" some of that cash – that is, not declaring it – you are reducing the value of your business, possibly significantly. We see this all the time, particularly in cash-heavy businesses such as restaurants, laundry chains and convenience stores. When we sit down with owners when it's time to sell, they're stunned to learn how much less their business is worth as a result of doing this.
Listen to this podcast to find out how to avoid this problem when it comes time to sell. And don't wait 'til the last minute!
Don't Miss An Episode!
Be guaranteed that you'll get the latest podcast as soon as it's posted!