"Every Business That Doesn't Fail Will Eventually Be Sold...
Every One!"
Connect with professional business brokers, lenders, valuation experts, business owners, business buyers and more. Learn from the experts the ins and outs of business valuation, marketing, pricing, packaging and selling small and midsize businesses.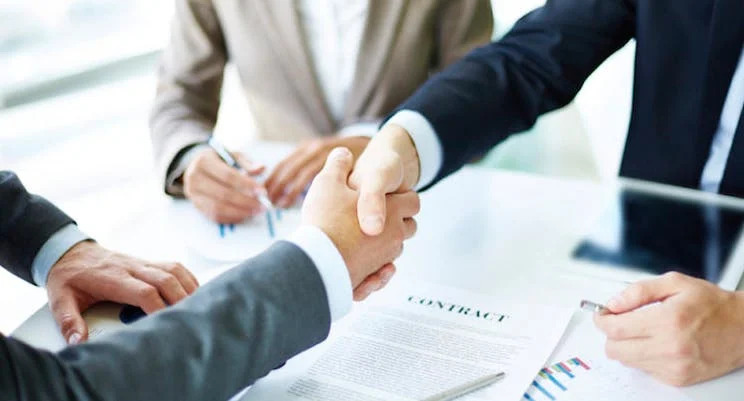 Join other business brokers and the talent that supports us. From lenders and accountants to lawyers and valuation experts, learn in Live Streams, get support from professionals and expose your listings to the other brokers in the community.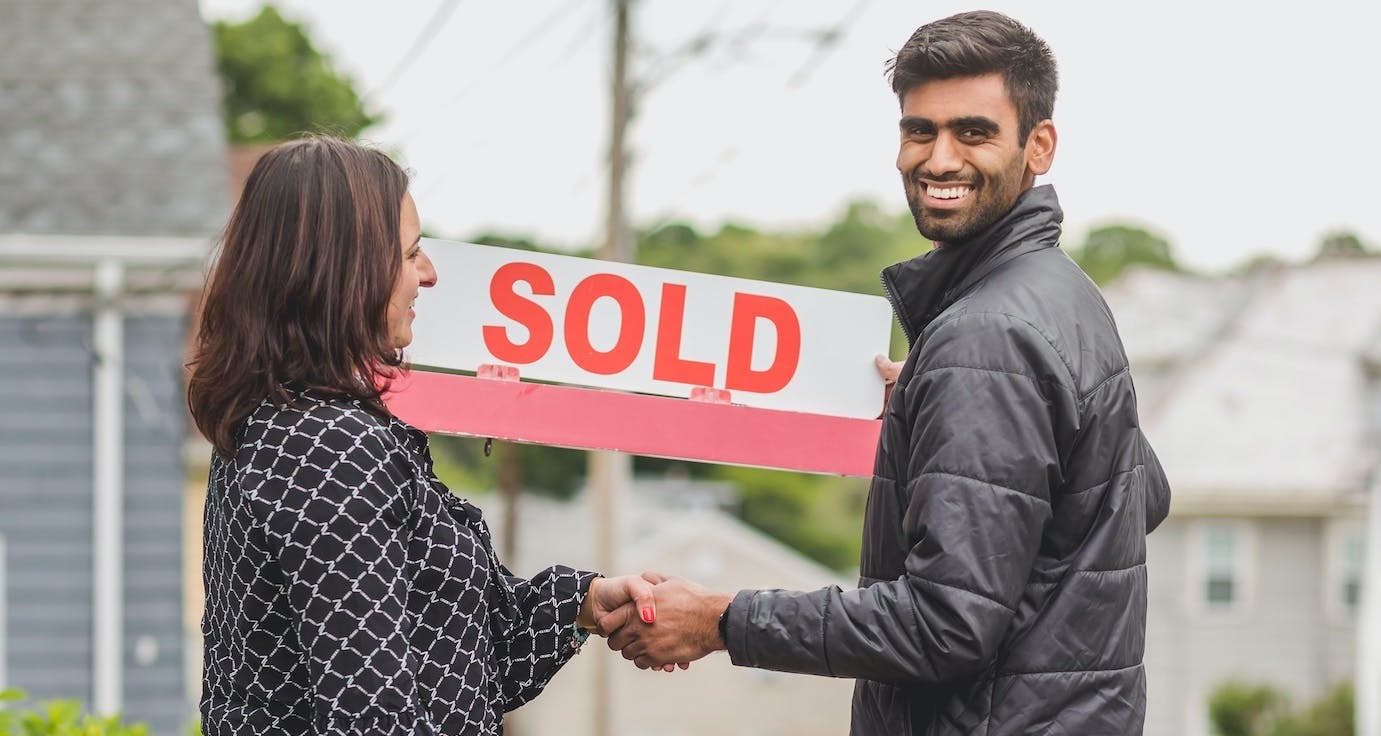 Have you ever tried to sell businesses? Do you know that commissions for brokering the sale of businesses run between 8% and 12%? Connect with other professionals, access coaching programs and learn about our courses on how to sell businesses.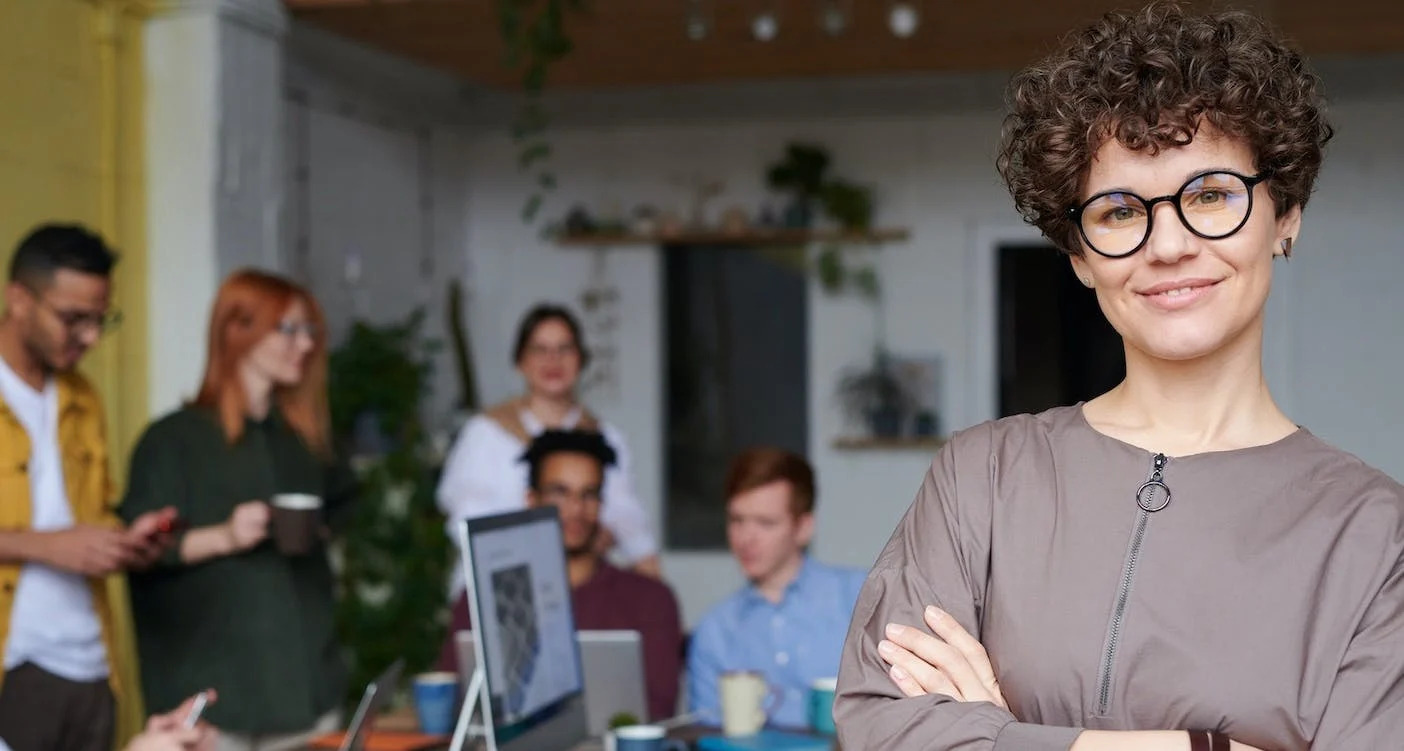 Learn from professionals how to find out what your business is worth. Join a community of business brokers and supporters that can advise you on what it takes to sell your business. Connect with business brokers, lenders and other advisors.
The Brokers Roundtable™ is a private community hosted by Worldwide Business Brokers ™ to help new and existing business brokers, Realtors, business owners and business buyers get businesses valued, packaged, marketed, financed and SOLD!
Monthly Live Streams with industry pros on how to get deals financed, the benefits of using virtual data rooms, valuation methods and brokers from throughout the Worldwide Business Brokers ™ network.
Weekly office hours – join us for our weekly Q&A.
Get access to years of video content from our FAWUs – our "Friday Afternoon Wrap Up" group coaching sessions.
Get access to the nearly three dozen forms we use in brokering businesses.
Connect with peers who can help and advise on how to overcome problems.
Group and 1:1 live coaching
Connect with the professionals that make our industry run smoothly. Join the discussions. Ask questions and contribute your thoughts and ideas. Get help on deals.