What text would you like to see here???
30% Off for 10 Days ONLY!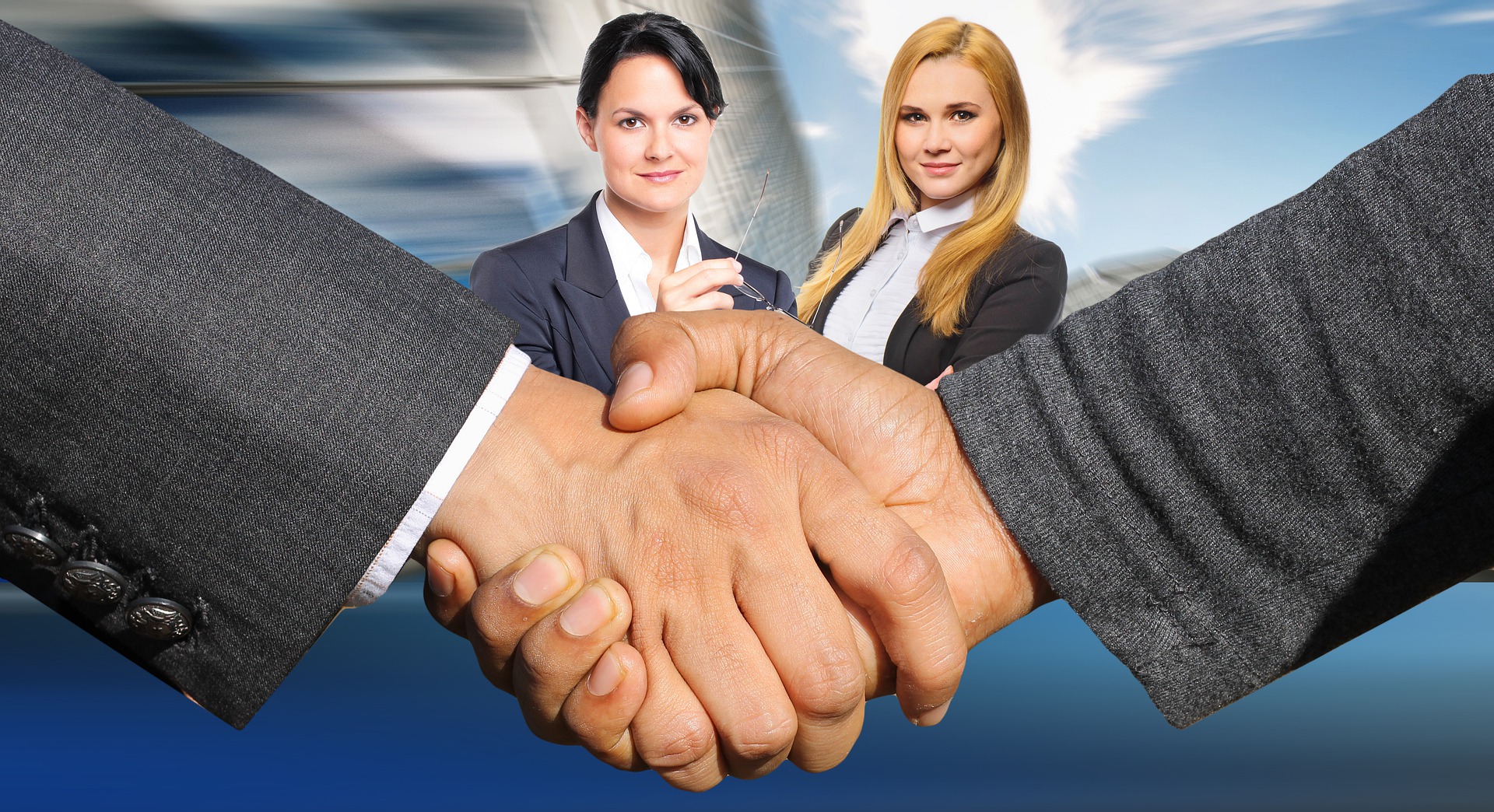 Learn How to Value and SUCCESSFULLY
Sell Businesses
An intense training program at the completion of which participants will be able to value most businesses in the $250,000 to $25 million valuation range and know how to market and successfully sell those businesses.
This training program was developed based on our more than 20 years in the business brokering trenches.
The program is comprised of five modules, each containing between six and 12 lectures. Included is a weekly online Q&A session open to all participants. Recognizing that participants may be many time zones apart, these Q&A sessions are recorded and links to the recordings are sent within one hour of the live session's conclusion to all who register for the session.
The program has a limited number of "seats" at any given time to keep the weekly live Q&A sessions manageable.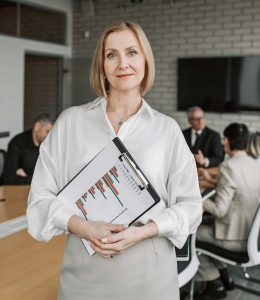 The training can be done at your own pace.
In structuring the lectures, we've tried to keep in mind that participants have other responsibilities that require their time and we have limited the length of the lectures to between 20 and 45 minutes. Although we planned this as a 30-day program, participants can move through it more quickly, as their time permits.
Lectures include screenshots to illustrate the subject matter, downloadable examples of worksheets we use, related PDF documents, transcripts of the lecture's audio – and may include a video – all inside the lecture. At the end of each module we recap and review the important points of that module.
We do a deep dive into each of the topics we discuss and, as you're progressing through each module, participants are encouraged to submit questions in advance of the weekly live online sessions during which they will be addressed.
"Thanks, Joe and a lot of great information! I'm really enjoying the class." 
– David G., Association Executive (United States)
The five-module course is outlined below, including descriptions of sample lectures.
We know that, just because you've completed all the modules, you may not be 100% confident that you can hit the streets and start selling businesses! So, for anyone that completes the program, we include three months of access to our weekly live online Q&A sessions during which we answer questions sent in by anyone that has taken or is taking the course. We want to make sure that during your first few months brokering the sale of businesses you have the support you need to be successful. And beyond that, you can sign up for as many additional weeks – or one-on-one coaching – as you like.
By the time you're midway through Module 3, you'll have enough information to begin offering business valuation and brokerage services.
We offer two different programs: "Do it Yourself" and "We Do It With You".
Learn at your own pace but you also get to join the weekly Q&A sessions for the 12 weeks after enrollment.
Learn at your own pace, join the weekly Q&A sessions plus get six months of weekly coaching calls, One-on-One email and phone access to us on any aspect of the course or any deal and access to all the forms we use for listing, marketing and selling businesses. (Limited to 25 participants.)
Course Name and Description
Intro to Business Brokering
How our courses are structured, what you'll learn and who our course are for. In addition, a description of
Realtors, business consultants, accountants,
new business brokers
Getting Started in Business Brokering
Going solo or joining a firm
Should you specialize?
Main Street vs Middle Market Business
How Big is Our Market?
What to Charge?
Co-brokering
Licenses: Do You Need One?
Realtors, business consultants, accountants,
new business brokers
Characteristics of Sellers
Getting Known as "The Expert"
Networking: Groups You Should Join
Marketing Your Service
Using Online Databases
Getting the Listing
Realtors, business consultants, accountants, new business brokers
How to Value a Business (Pt 1): Discretionary Earnings
Why All Owners Need a Periodic Valuation
What Are Discretionary Earnings?
How to Calculate Discretionary Earnings
What Documents are Necessary?
Case Study #1: Truck Stop
Case Study #2: Fabrication and Wholesale Company
Realtors, business consultants, accountants, new business brokers, business owners, buyers of businesses
How to Value a Business (Pt2): The Valuation
Recasting Financial Statements
The Many Methods of Valuing a Business
Reconciling Results
How to Treat Inventory and FF&E
Case Study #1: Restaurant and Night Club
Case Study #2: Wholesale and Distribution Company
Realtors, business consultants, accountants, new business brokers, business owners, buyers of businesses
How to Package and Market a Business
Price vs Value
Types of Buyers
The Two BEST Marketing Tools
Finding Buyers
Confidentiality
Educating the Buyer
Financing the Deal
Realtors, business consultants, accountants, new business brokers, business owners.
Selling an Online or Virtual Business
How To Value Real Estate in a Business Sale
Selling a Franchise Business
Your First Year as a Business Broker
The First 30 Days: What to Do
The First Six Months: Where You Should Be
12 Months In: What You Should Be Doing
REALTORS Add Business Brokering to Your Practice
Why REALTORS Are Logical Business Brokers
The size of the market

Commission rates
How to Value a Business' Future Earnings
Using Projections
Legitimate vs Ghost Earnings
Calculating Future Earnings
Discounting and Discount Rates
Bundles and Packages at Discount
How to Value, Price and Package a Business for Sale
Learn How to Value and Successfully Sell Businesses: The Basic Edition
Courses 101, 102, 103, 104 and 105. This Basic Edition of our flagship course is a DIY program and includes 12 weeks of …… Regular price if bought separately: $5,485. A 45% discount if bundled.
Learn How to Value and Successfully Sell Businesses: The Premium Edition – 17% discount
This Premium Edition of our flagship course is a "We-Do-It-With-You" version and includes everything in the Basic Program plus….
"Thanks so much, it has been great learning for me and it made me feel fully confident to start offering Business Brokering and Valuation services. Your availability and support have been a key component for me in this process."
– Ricardo Q., Business Consultant (El Salvador)
We've had a couple of people question the cost of this course. Our response is to put the cost into perspective.
First, the course is taught and the weekly live webinars are conducted by a designated CBI, a "Certified Business Intermediary", a certification awarded by the International Business Brokers Association. There are fewer than 500 CBIs worldwide.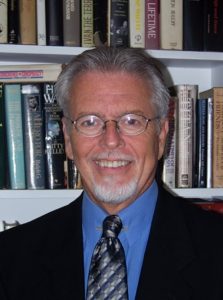 Earning a CBI designation requires many dozens of hours of classroom training (and the associated travel and lodging), successfully closing multiple business acquisitions, attendance at multiple national conferences and successfully passing a four-hour comprehensive exam all of which, including travel and lodging, course enrollment fees, conference registration fees and other costs, involve an expenditure well in excess of $20,000.
Second, this quote from Joe Caffrey, president and founder, in 2001, of Worldwide Business Brokers and a Certified Business Intermediary:
"The first business I listed – at just over $1 million – I sold in four months. The commission was $100,000.
"The second business I listed earned me a commission of $76,000."
"We focus on businesses with valuations of between $250,000 and $25 million. Our 'sweet spot' is $500,000 -$10 million. Do the math!"
Considered in these lights, the course fees are an extraordinary bargain.
Still have some questions or concerns?
Let's set up a call.
If you're thinking about the "We Do It With You" program – or if you just have questions about any aspect of either program – schedule a Discovery Call with Joe Caffrey, founder of Worldwide Business Broker and the creator of our Course. Click on the button below and choose a date and time for a video call.